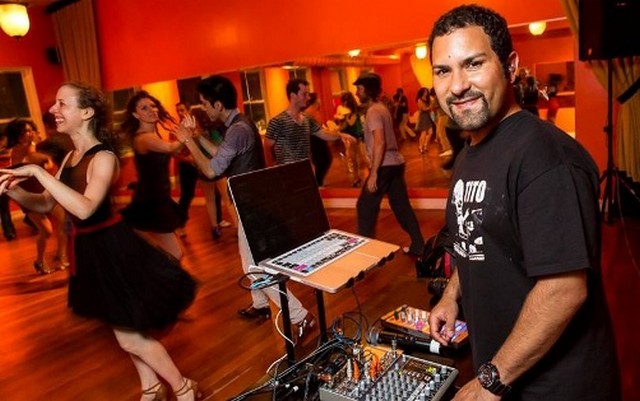 WELCOME!
This is the site of DJ D.Martinez, a mobile and club DJ specializing in musica Latina. D.Martinez began 'spinning' at local house parties in early 1992 and created a local following with his Latin mixes. He then took his new passion with him into college where he continued to hone his craft on local and college FM radio.
Martinez started his professional DJ career in 2002 working with various bands, dance companies and clubs in the Boston area.
He currently continues to pursue his musical journey while working in the local community dj'ing various socials, club venues and national congresses.
Here you can keep up with all of D.Martinez's upcoming events, regular appearances, club dates and booking information.
Check out the site and …
       "¡ Que Sigá La Salsa!"
DJ D.Martinez.com provides sound, music, and lighting effects for a variety of events like: private parties, college events, small bands, Weddings, corporate events, nightclubs, etc.
djDmartinez.com is based out of Boston, Ma. and has an extensive Latin music library including but not limited to: Salsa, Merengue, Bachata, Cumbia, Mambo, Cha, Cha, Cha, Reggeaton, Latin Pop, EDM, Club & Freestyle.
D.Martinez was the producer and host of the weekly radio show " La Rumba ".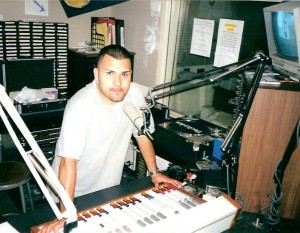 The show aired every Saturday night from 8pm-12am from December 1995 thru October 2004. The show was broadcast out of Northeastern University's student-run, volunteer radio station, WRBB 104.9FM.